We Offer
Danmy ensures for our customers continuous improvement, implement process know-how and increase your productivity.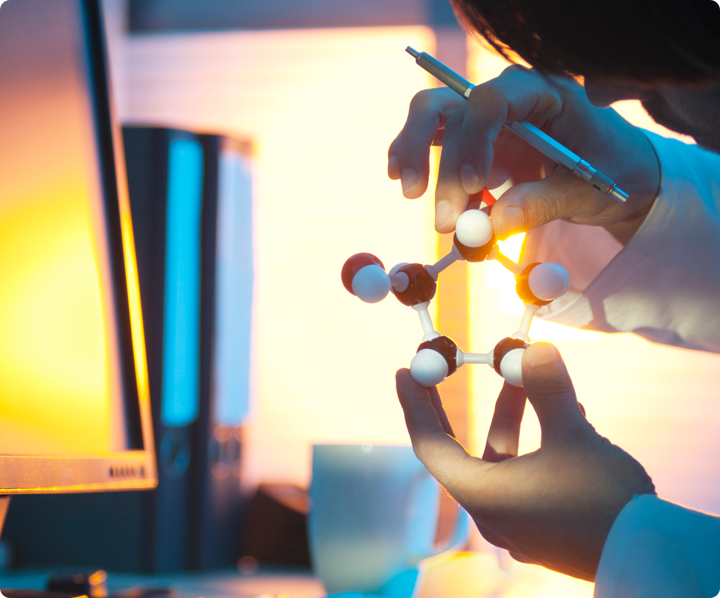 Continuous Improvement
Process & Recipes Optimization
Our experienced chemists and engineers will help you to identify optimization possibilities regarding quality stability and process efficiency
Debottlenecking
Our engineers will help you increase the capacity of your plant.
Energy Saving Improvements
We offer consultation in energy savings
Environmental Improvements
We can check your plant for improving environmental responsibility
Proactive Maintenance
Maintenance and shut down costs can be reduced significantly through preemptive maintenance.
Sourcing & Supply Chain Service
Raw material supplier identification and pre-auditing.
We'll identify possible supplier for you and check them for their quality management system to give you a short list of potential partners.
Supply chain solutions
If desired we can supply you raw materials in an optimal way in order to help you to reduce networking capital.